Our Holiday Show 2011 was so much fun, as always. Everyone, from our youngest dancers to our teen students, worked hard throughout the fall, and it showed, didn't it?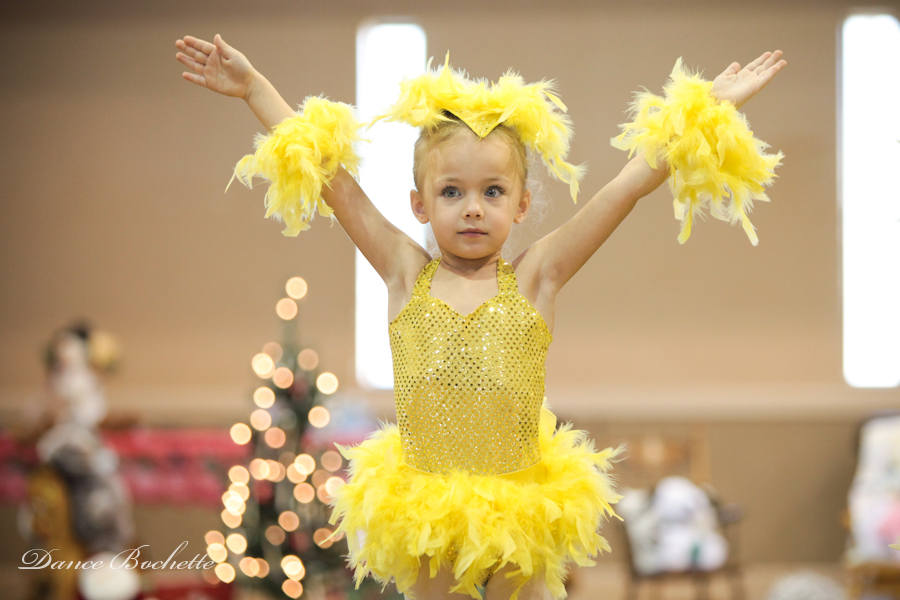 If you've been wanting to buy prints of your dancer, keep reading, because you can. Remember, proceeds from print sales benefit the nonprofit Gulfcoast Dance.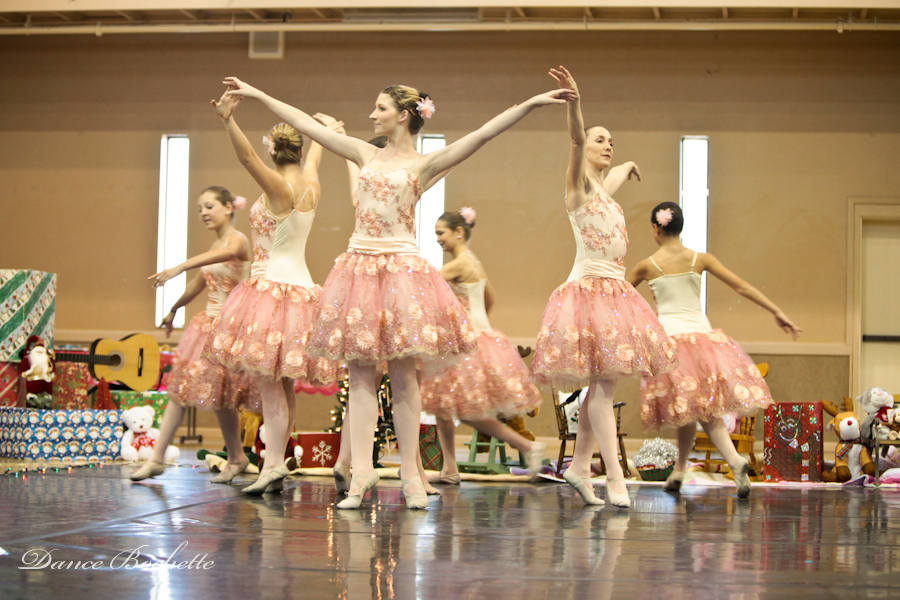 To view all of the proofs from this year's performance, visit the proofing gallery and use access code bochette.