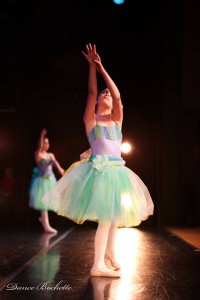 Images from this year's Festival of Dance are now available for purchase! Purchases benefit the nonprofit Gulfcoast Dance.
Robin Cornett, who has photographed our shows for the past five years, is moving at the end of June, which means that this year, she is not offering prints for sale, just digital files. All images are available with a limited print release, which gives you permission to have prints made at your convenience, for your personal use only. The images will print up to 8×10; for wall and specialty prints, please contact Robin directly.
The gallery is available until July 15. Please use access code sylvia.
Thank you for supporting Dance Bochette and Gulfcoast Dance!