This year's Festival of Dance rehearsal is Friday, June 10. Attendance is required; rehearsal is in costume. On the day of show, dancers should arrive by 2pm ("Ducks" and "Sugar" may arrive at 2:30, fully dressed). Our performance is Sunday, June 12, at 3:00pm.
Dress Rehearsal Schedule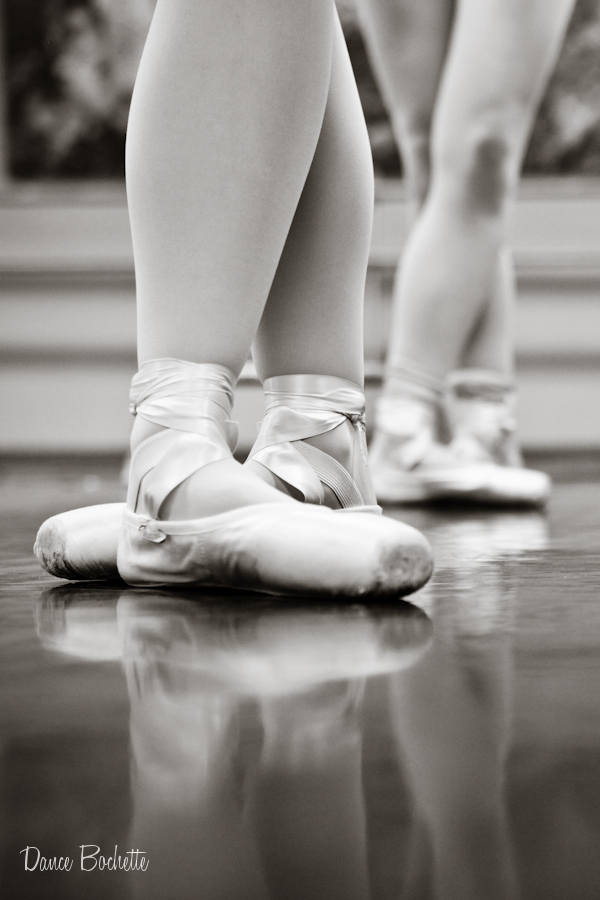 11:00 am Tech Crew Prepare Lights, Wings, Props etc.
2:30pm Dancers Arrive
2:30 – 3:45 pm
Hippity Hoppity Frogs
Cuddly Ducks
Clock Dancers

3:45 – 4:30 Hot Pink Scene

Drumbeat
Little Tap Shoes
Chim Chim Chere
Spoonful of Sugar

4:30 – 5:00

Black Swan
Flight
Dancin' Free

5:00 – 5:15 Crew Break – Flight onstage

5:15 – 5:30

Tap 'Till
Rockin' Robin

5:30 – 5:50

Java
Listen

5:50 – 6:05

I Don't Wanna Be Lost

6:05 – 6:45

Psalm 150
Finale
7:00 pm Dress in Show Order in Costume
Break & Return Sunday, June 12
10:00 am Crew – Check Floor
11:00 am Dancers – Prepare Dressing Room & Warm Up
12:00 pm Adjustment from Friday's Rehearsal w/dancers
12:30 pm Crew – Break
1:00 pm Guests – Tech
2:30 pm House Opens