Jeanne Bochette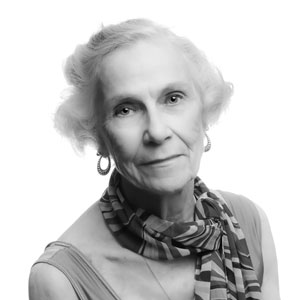 Director
Celebrates 61 years in dance education & establishment of Studio Bochette (1951) — Mrs. Bo-Jean has been called "the Dancer's Teacher" — she believes in blending dance with the student's goals in life's pursuits.
Her career includes New York shows, Ballet Royal, study in USA and England and certification in Cecchetti Ballet System, Tap and Jazz.
She is honored with separate awards from Florida Dance Masters, Florida Dance Association and Rollins College for Lifetime Acheivement. For community leadership, she is recipient of Alliance "Angel of the Arts" Awards for both Lifetime Acheivement, Teacher of the Year and honored as a "Grand Dame" in 2010.

Alyce Bochette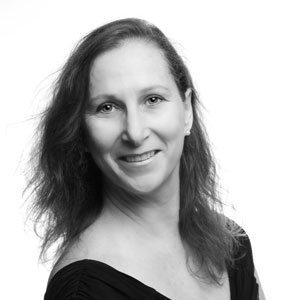 Co-Director
Knows all dance subjects. Her early dance training began under her mother, Jeanne. Adult years brought study in USA & Europe, scholarships to Joffery Ballet, NYU Tisch School of the Arts (BFA), & touring internationally with major modern dance companies — Rachel Lampert, May O'Donnell and Mark Morris. Television credits include A&E, PBS, CBS Cable, Bravo, BBC & Ovation.
Alyce is a well respected certified Core Dynamics PILATES instructor, Certified in Cecchetti Ballet & Guest faculty in Modern, Choreography, & Pilates fitness for universities and national dance organizations. She is 2009 & 2011 Angel of the Arts Nominee.
Her concept & collaboration piece, "Salvage", premiered May 2010 to a standing room only ovation at the Davis Art Center.


Jennifer Reed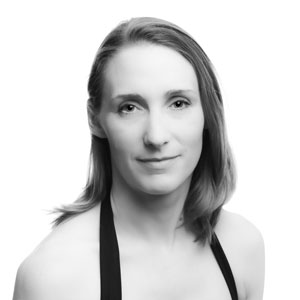 Ballet
Began childhood dance studies in Massachusetts. Her Journalism Degree was earned at Boston University while pursuing her love of dance at The Dance Complex, Cambridge.
After many years as a lead reporter for The News-Press, she now is faculty at South Fort Myers High. She is 2011 Angel of the Arts nominee.


Jill Guenther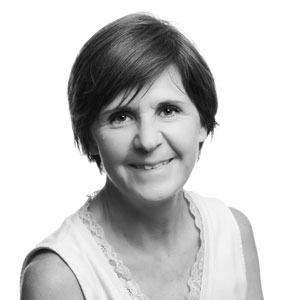 Ballet/Jazz
Began study under her mother, June Voelker, in Buffalo, NY. where she was a member of Buffalo Ballet. Since moving to Florida she joined Florida Ballet Arts, ISTD & Florida Dance Masters. She is currently director of Creative Minds Montessori School and faculty of Studio Bochette for more than 20 years.


Keri Sheets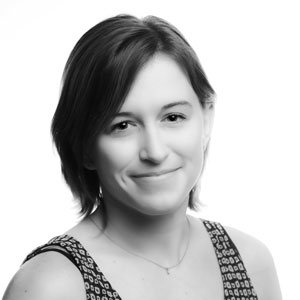 Jazz/Tap/HipHop
A native of Illinois began her young dance training alongside her twin sister. Attending Columbia College Chicago she acheived her BA in Sports Management with a Minor in Dance. Miss Keri shares her passion for dance through creative choreography.


Guest Workshops 2011-2012
Kim Tuttle — (Choreography & Advisor) Founder and Artistic Director of Dance Alive National Ballet will be a guest choreographer in the Spring. Local dancers will have the opportunity to audition, train and perfrom with professional guest soloists from the Company and supported by Patrons of Gulfcoast Dance, Inc. (non-profit 501(c)(3).
Isabel Dubroq — (Flamenco/Latin) Formerly of Sarasota Ballet. She will offer workshop in Spanish Dance as part of cultural exchange dance program with Gulfcoast Dance, Inc.
Beverly Dye — (Hawaiian) Returns to share her love and knowledge of authentic Hawaiian dances.
Deborah Vinton — (ISTD,Cecchetti USA) Founder and Artistic Director of Florida West Coast Civic Ballet will share her expertise in Cecchetti Ballet Exam Preparation plus Classical Variations for Advanced Dancers.
Judi Skinner — (Jazz/Lyrical)
Ron Fucci — (Tap)